at least as much as your business goals
of what you'd like to accomplish
You feel one of the following topics stops you from achieving way more in Life:
Unable to achieve a personal project I've had for a while
Overwhelmed with day to day tasks, no time for my personal goals
Unable to break down my vision into short term milestones
No close-knit environment to thrive in as a high performer
No well-defined and/or measurable goals for the next 6 months
No idea what's the best professional path to pursue
Lack of consistency & accountability over time
Then, join an elite group of high performers and start achieving even more!
Register
You apply to join the Yood community
Execute
You commit to 2-5 annual goals. Get support & insights
Track
You leverage our life goals monitoring suite (App & Saas)
Improve
If needed, you subsribe to our personal performance program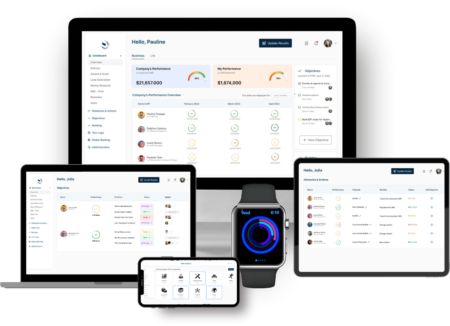 We helped
thousands of young professionals to set their life goals and measure their progress
We built
multiple high performers communities, in various countries
We learned
– the hard way – how to measure and improve the KPIs that really matter in Life
We created
a life goals achievement method, based on unique monthly & weekly planning
We designed
thousands of life dashboards for people serious about achieving their goals
We achieved
25+ huge life objectives ourselves thanks to the life dashboard
What package feels right to you?
Personal Performance
Coach & Plan Master
Global network of high performers
Goals tracking SaaS & App
WhatsApp support community
Bi-annual growth bootcamp
Monthly life goals review
📅 Book a Meeting
Life Goals Tracking
Ongoing Support
Global network of high performers
Goals tracking SaaS & App
WhatsApp support community
Monthly personal growth session
📅 Book a meeting
High Performer
Tool & Community
Global network of high performers
Goals tracking SaaS & App
WhatsApp support community
🚀 DASHBOARD MY LIFE GOALS